Ranjit Dutta Gupta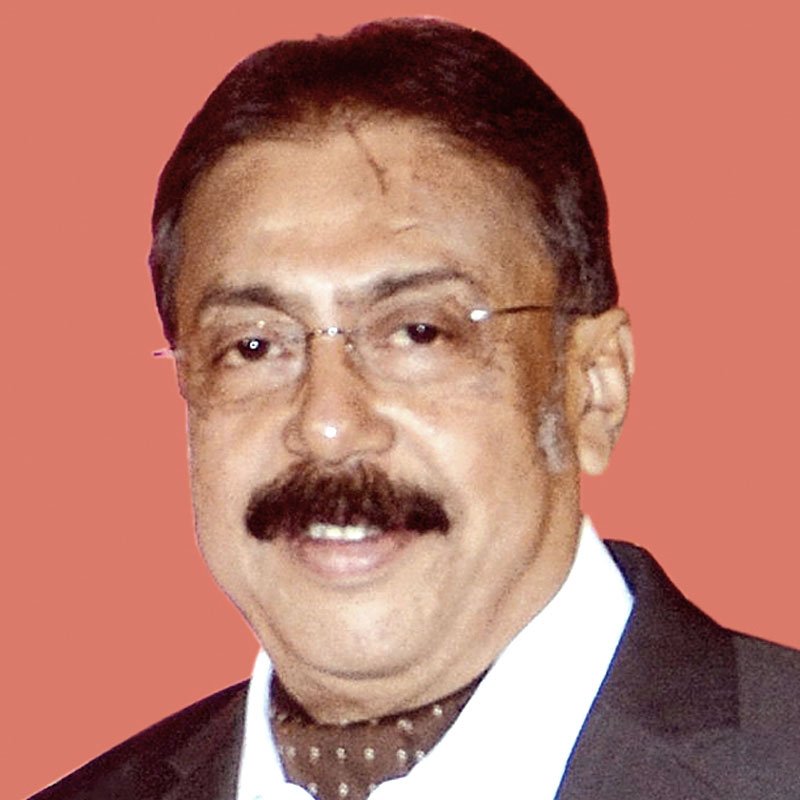 Core strength lies in marketing and selling skills and has been associated with various companies including multinationals for more than three decades. As a promoter has been helping company's sales team in training and selling skills and is actively involved with hands on approach at the shop level. His people's skill has been helpful in managing human resources within the company. Takes active interest in improving food quality standards at the production centers.

Graduated from Calcutta University in the year 1974.

Runs Yushar Associates which markets specialized imported hydraulic equipments used in almost all Nava Ratna companies in India.